The Story Behind Elron Ventures' Rebranding
Elron Electronic Industries is now Elron Ventures.

We have always thrived on journeys and this time it is the rebranding journey that started when Elron entered a new phase - with a new management team and a new investment strategy for new emerging sectors within enterprise and cyber software.


Read our story
Our Portfolio
We think long term when we invest in early-stage ventures.
We look for strong teams capable of building major companies - entrepreneurs and founders who dream of changing the course of their industries, including enterprise software, cybersecurity, medical tech, and more.
See the full portfolio
About Us
Elron Ventures is one of the leading brands in the Israeli VC world since 1962. Our focus is in early-stage investing, where we leverage our expertise across an array of different industries and key strategic partnerships to provide capital and assistance to promising Israeli tech start-ups helping them achieve their goal of becoming true global leaders.
Learn More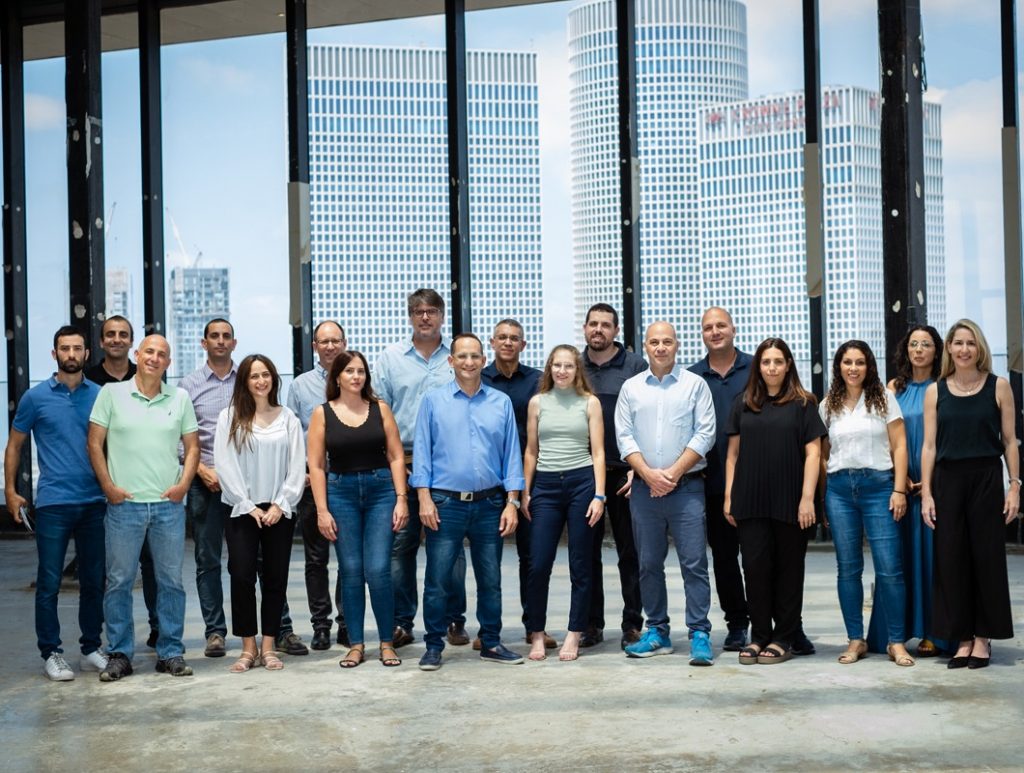 KEY STATS
value of exit transactions since 2010
startups in current portfolio
total amount invested in current group companies